Pre-Kintergarteners
4 or 5 years old by September 1
The Pre-K class is for children turning four by September 1. Class is five days per week from 9 AM to 12 PM with 12 children in the class.
Our 5-day Pre-kindergarten program is age and developmentally appropriate for 4-year-olds. We are play based, with a hands-on, manipulative approach in both math and science, with science being a fun part of our week! Literacy is phonics-based, with emphasis on building beginning reading and writing skills.
We pack a lot of learning in our 3-hour day, encouraging higher level thinking in our 4- and 5-year-old learners. We are a room full of active, happy little learners, learning about God's love for us and how to show love to others.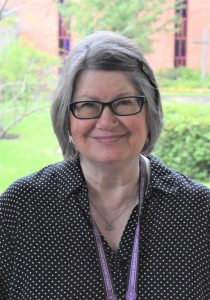 Patti Portice
Teacher with Holy Cross ELC since 2013.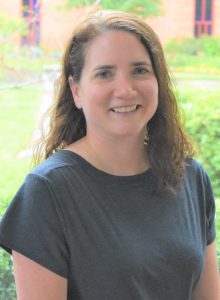 Hannah Troyer
Teacher's aide with Holy Cross ELC since 2017.