Two-year-olds
2 years old by September 1st
The two-year-old class is for children turning two by September 1. We offer a Monday-Wednesday-Friday class and a Tuesday-Thursday class from 9 AM to 12 PM with 10 children in each class.
This class encourages learning through play and free exploration. We provide a setting where the students learn school skills in a hands-on and natural way.
We reinforce the learning of colors, numbers, and letters through the use of various manipulatives and toys. We encourage our students to be a community where we all play a role in our classroom success.
Two-year-old Class Teachers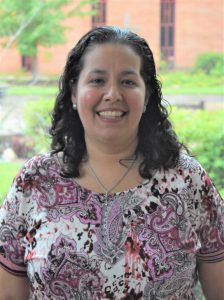 Christina Zepeda
Teacher with Holy Cross ELC since 2009.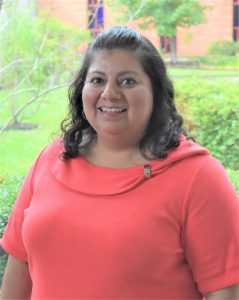 Lilian Corrigan
Teacher with Holy Cross ELC since 2016.