Toddlers
16 months – 23 months
Our Toddler Class is a 2-day program for children ages 16 months (by September 1) to 2 years old. We offer two classes, Monday-Wednesday and Tuesday-Thursday from 9 AM to 1 PM, with 8 children in each class along with two teachers.
We provide a warm, nurturing environment with consistent routines and expectations, which allows our toddlers to feel safe and secure. Learning experiences are designed to encourage development individually as well as socially with their peers.
Our daily schedule includes center time, art, snack time, active play on the playground, music, and story time. Lunch and naptime are also part of our day. Chapel and music classes are offered once a month.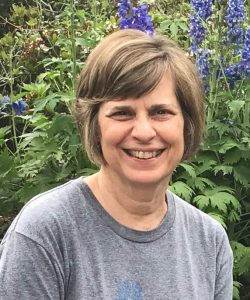 Lynda Voran
Teacher with Holy Cross ELC since 1995.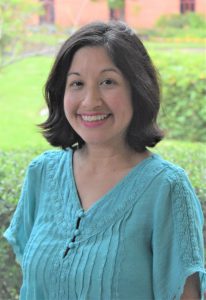 Andrea Walter
Teacher with Holy Cross ELC since 2016.